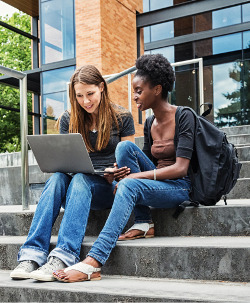 Come and join us in Dublin this year!
To mark the inauguration of the Irish Film School we are offering a limited number of scholarships to film students, film graduates, filmmakers, lecturers and academics.
Irish Film School is offering the opportunity to attend the Irish Film School for FREE this year. The Irish Film School will take place in the creative and cultural city of Dublin, Ireland over a two-week period this July and August.
Study and work alongside one of the greatest filmmakers of all time, John Boorman.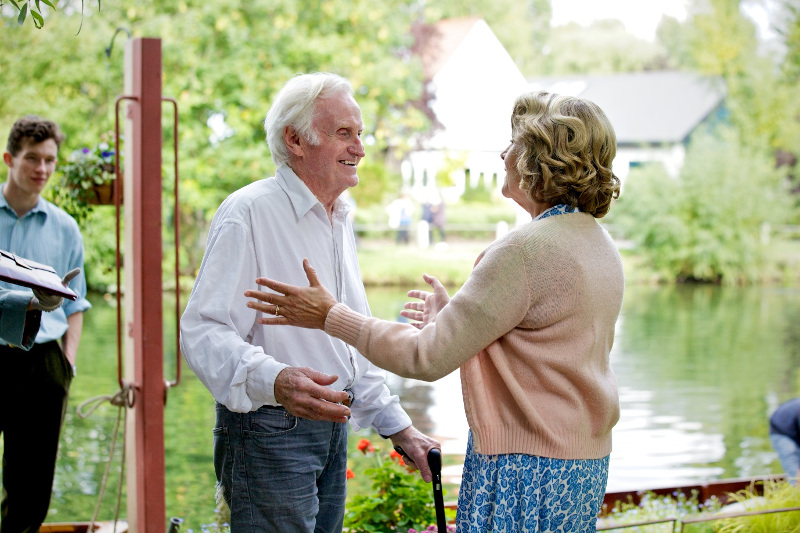 Kickstart your career in production by studying and working with film and TV industry executives.
Do you want to step into the fascinating world of VFX? Take your first step with Oscar winning VFX industry leaders Double Negative.
Are you working in finance, accountancy, legal, insurance or marketing? Want to expand your services and add another skill to your CV? Get practical instruction in the business of film production from Kieran Corrigan and his team of film executives and professionals.
NOTE: There is a limited number of scholarships available.
{rsform 3}