Our inaugural 2018 filmmaking courses were held at The Lir Academy and National College of Ireland. Director John Boorman led his 5-day Filmmaking course which also included sessions on film production fundamentals and a hands-on camera skills session led by award-winning cinematographer Seamus Deasy. Academy Award winning VFX House DNEG ran their 1-day VFX taster course to a packed classroom of filmmakers and VFX and animation students.  Producer Kieran Corrigan delivered his 1-day Business of Film course in partnership with UK media and investment company Great Point Media to a diverse audience of filmmakers and financial advisors.
New Courses
In 2019 we will be delivering our next tranche of courses from Bow Street, Smithfield, Dublin 7. Our Spring programme will commence on Monday February 25th and will run until Thursday March 7th 2019.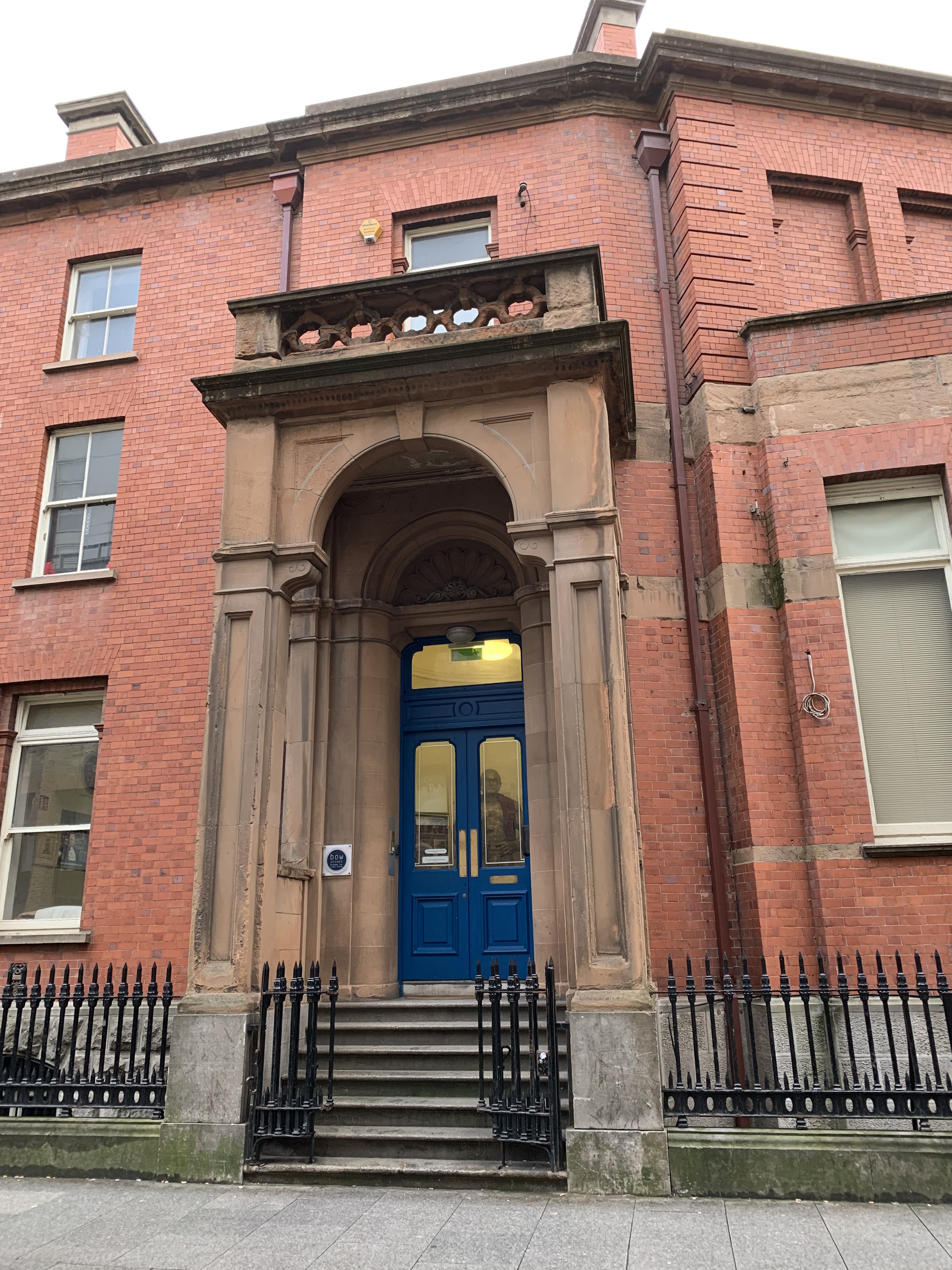 Bow Street Welcomes Irish Film School Students
Our 4 Courses At A Glance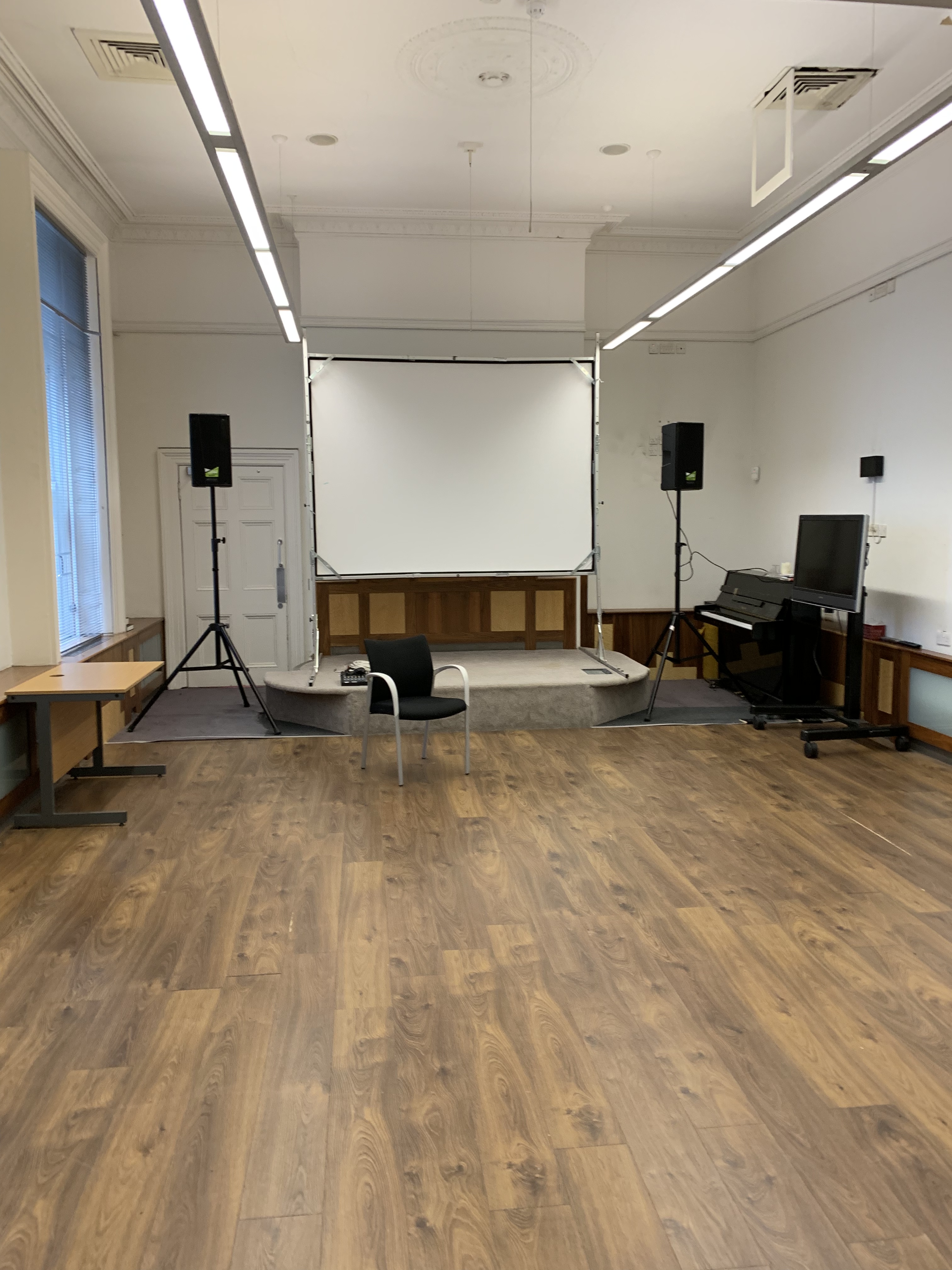 State of the Art Studio Spaces
About the Bow Street Campus
The IFS will be based at Bow Street, Smithfield, Dublin 7 this Spring 2019. 
Bow Street is a state-of-the-art building with 4 film studios, a casting/self-taping studio, a headshots studio, a green screen studio, and cinema. Its studios double as modern and light classroom spaces.
Smithfield is a bustling cultural quarter and Smithfield Square is an up-and-coming area on Dublin's Northside. Situated on the LUAS/tram Red Line, the Square houses major tourist attractions such as the world-famous Jameson Distillery and many restaurants and bars can be found here. Markets and family friendly events are regularly scheduled and the  Lighthouse Cinema has transformed the Square into a space that caters for an alternative, artistic community.
It has become a hub for many film production companies such as Brown Bag Films, Failsafe Films and motion graphics, animation and visual effects company Emberlight.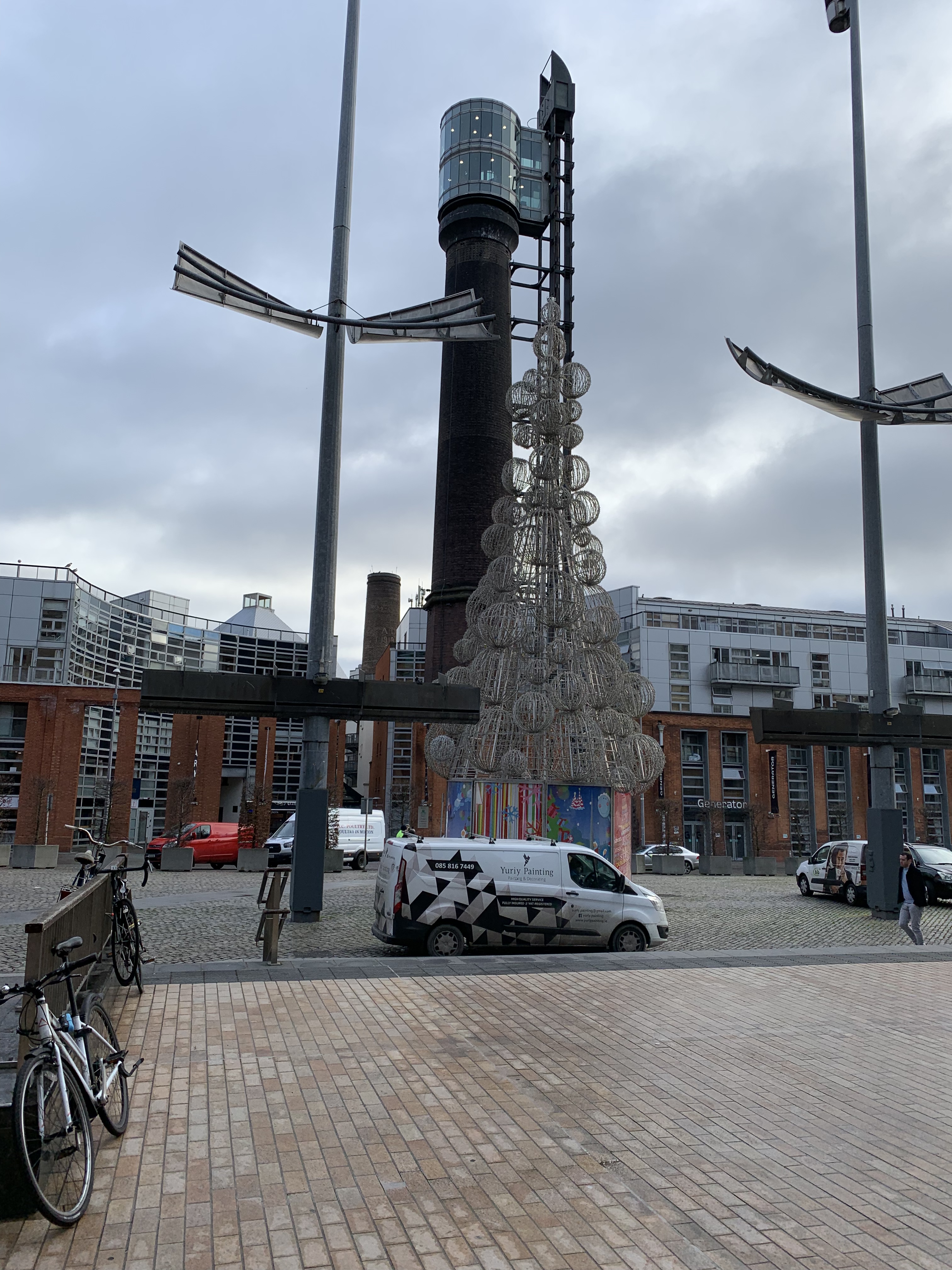 Film Production Hub - Smithfield Square, Dublin 7
Travel Guide
By Air
If flying into Dublin airport you can hop on the blue Aircoach and travel straight into Dublin City Centre.  See the bus route and timetable here.  
By Sea
If travelling by ferry you can travel from Holyhead (UK) directly into Dún Laoghaire or into Dublin port from the UK and France.
Bow Street is located at 12/13 Bow Street, Smithfield, Dublin 7. It is easily accessible from the city centre either by LUAS (Red Line), bus or DART (Connolly station). You can see the exact location if you click here. For more information on bus routes please see www.dublinbus.ie
Bow Street is approximately 200 metres (1-min) from Smithfield LUAS stop and so this is the most convenient mode of public transport to the area.
By Car

The nearest Car Park is on Queens Street/Smithfield Square.
Accommodation
Any accommodation in Dublin city centre would be suitable.
Airbnb and other booking sites like booking.com are popular way of finding and booking accommodation in Dublin.
Hotels
Nearby hotels include the Maldron Hotel, Jury's Inn and Ashling Hotel.  There are also many other hotels and B&Bs in Dublin city centre that would be a convenient base. The Grand Canal Hotel (15-min walk to Mayor Square Red Line LUAS stop) has offered our students a special rate, so please contact us if you would like more information on this
Further Study
If you would like to progress onto further study in film you may like to contact us to find out about our new courses that we have in the pipeline for Summer/Autumn 2019.
Open Evening Event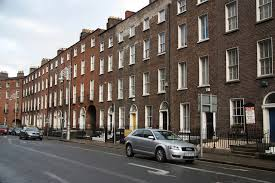 Irish Film School Welcomes You
Why not drop into our Open Evening? On Thursday February 7th our Admissions team will be available to chat to you about our programmes. Doors open at 4pm – 8pm and you can find us at Irish Film School, 18 Fitzwilliam Place, Dublin 2, D02 HH29. Or you can tweet us @irishfilmschool and we will get right back to you!
Please also contact This email address is being protected from spambots. You need JavaScript enabled to view it. for assistance with your travel plans or if you would like any information on our London and Beijing venues.  We would be happy to advise you!