Business of Film Lead Tutor
Kieran Corrigan leads the IFS Business of Film course. Kieran is supported by a team of qualified business professionals with experience of working in the film industry.
Experienced Instructor
Kieran has lectured in Tax Law in the Trinity College Dublin Law School and University College Dublin Law School.
Published Author
Kieran is the published author of a two volume publication "Revenue Law" from Round Hall that examines - in detail - the concepts, principles and practice underlying the Irish revenue law system.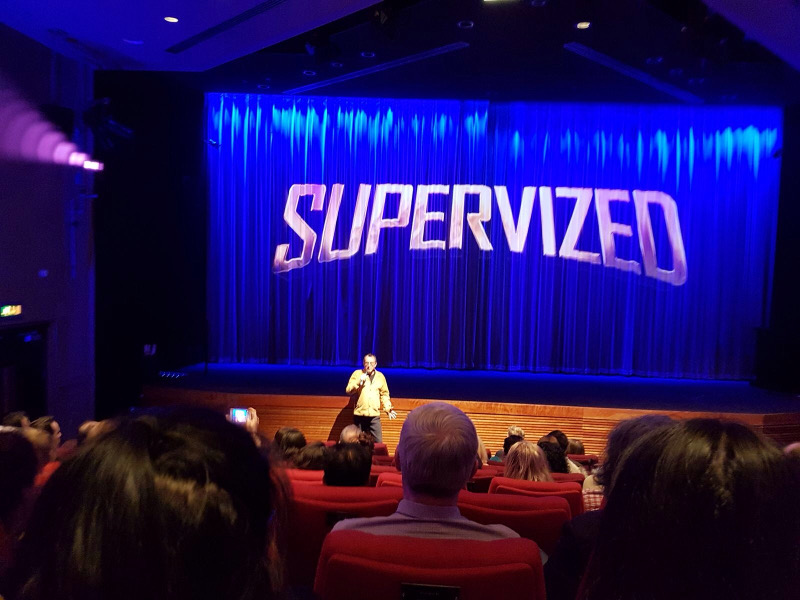 Merlin Films
Kieran is a Director of Merlin Films, a leading independent Irish film production company. Merlin Films has been involved in the production of numerous major feature films for international markets since its inception.
Independent work produced by Merlin includes The Treaty (1992), Angela Mooney (1996) and The General (1998), the latter of which won the best director award at the Cannes Film Festival. Our other major releases include The Tailor of Panama (2001), Evelyn (2002), In My Country (2004), The Tiger's Tail (2006) and Queen and County (2014).
Recent Feature Films
Recent films include Supervized (2018), starring Tom Berenger and Beau Bridges and directed by Steve Barron, and We Have Always Lived in the Castle (2018), developed by Michael Douglas's production company and starring Crispin Glover, Alexandra Daddario and Sebastian Stan.