Film Production
Merlin Films is a leading independent Irish film production company, which was founded in 1989. Its directors are Kieran Corrigan, one of Ireland's leading film producers, and John Boorman, the renowned film director. Based in Dublin and with offices in London, Merlin Films has been involved in the production of numerous major feature films for international markets since its inception.
Best Director Award
Independent work produced by Merlin includes The Treaty (1992), Angela Mooney (1996) and The General (1998), the latter of which won the best director award at the Cannes Film Festival. Other major releases include The Tailor of Panama (2001), Evelyn (2002), In My Country (2004), The Tiger's Tail (2006) and Queen and County (2014).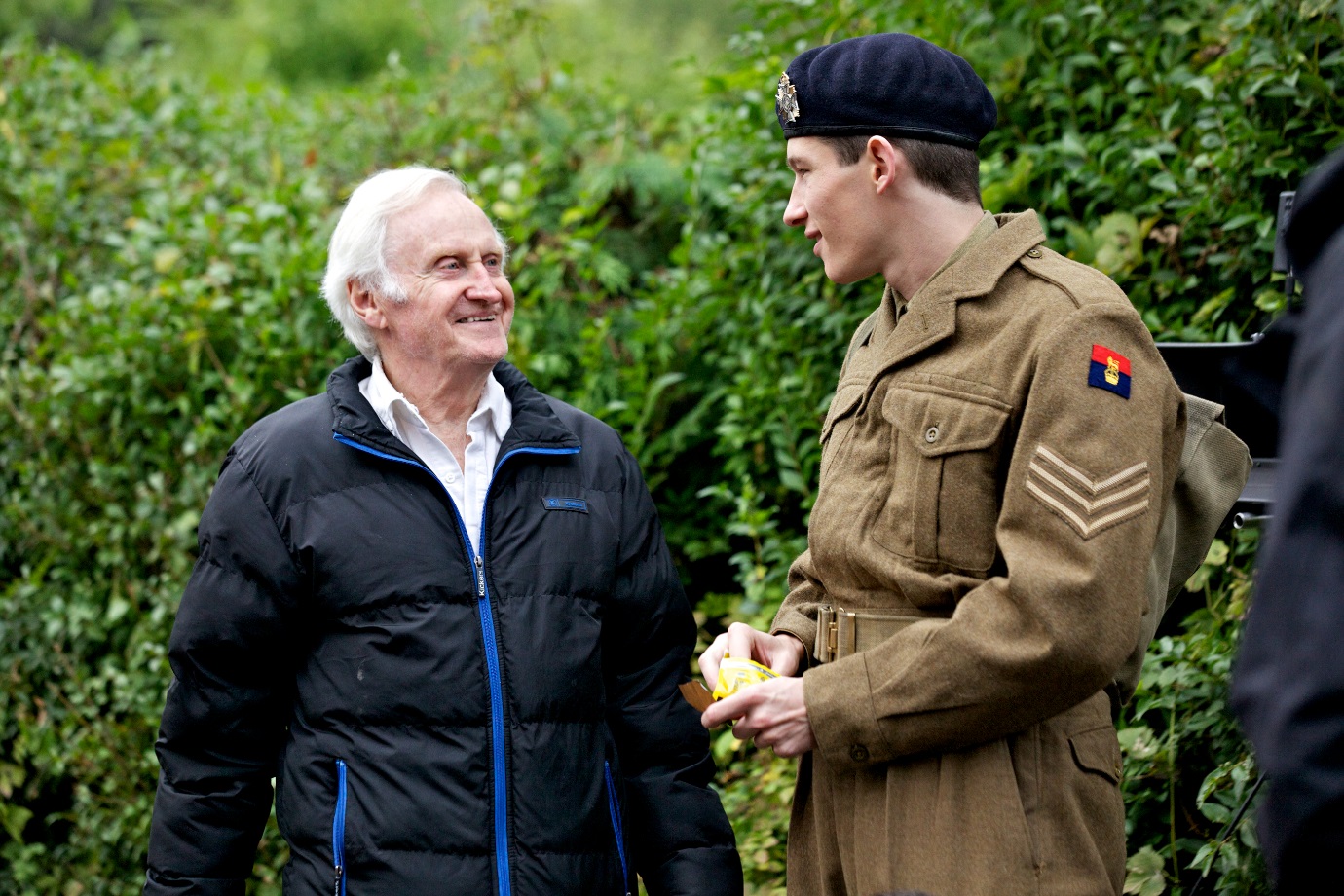 Recent Releases
Recent films include Supervized (2018), starring Tom Berenger and Beau Bridges and directed by Steve Barron, and We Have Always Lived in the Castle (2018), developed by Michael Douglas's production company and starring Crispin Glover, Alexandra Daddario and Sebastian Stan.
International Talent
Merlin Films has worked with international talent for over two decades, including Samuel L Jackson, Pierce Brosnan, Kim Cattrall, Brendan Gleeson, Ewan McGregor, Richard E. Grant, Jamie Lee Curtis, John Hurt and Jon Voight.
Great Point Media
The Great Point group combines a unique blend of Great Point Media's experience in entertainment media, along with Great Point Investment's experience in alternative investments, which has made Great Point one of today's leading suppliers of original media content.